Transforming Digital Content Solutions
Delivering Innovation and Possibilities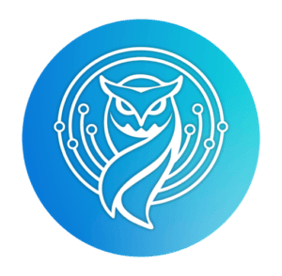 Digital Content Solutions
Discover our range of custom solutions that deliver compelling, effective, and far-reaching digital content. From innovative video production to bespoke serious game design and training, we offer new horizons of tech-enhanced learning to help your business thrive.
Custom Solutions for Your Business
At WarnerMD, we offer a range of custom solutions to fit your unique business needs. Our innovative and effective digital content solutions will help your business thrive in the ever-evolving digital landscape. With our tech-enhanced learning platforms, you can expand to new horizons and stay ahead of the competition.
Transforming Training with AR and VR
Experience the future of training with WarnerMD's full AR and VR custom system. Our cutting-edge technology will revolutionize the way you train your employees, making it more immersive, engaging, and effective. From bespoke serious game design to interactive video training, we have the tools to enhance your training programs.
WarnerMD is a leading provider of AI-driven digital content solutions, offering bespoke serious game design, training, and AR/VR systems. With our expertise and innovative approach, we help businesses expand their horizons and achieve success.
Clients who have unlocked the Power of Digital Content